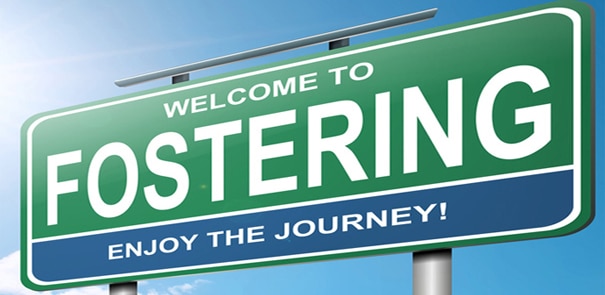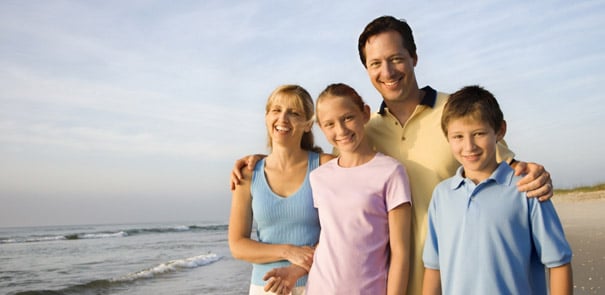 In the UK there are over 70,000 children in the care system at one time with the number rising continuously every year. Becoming a Foster Carer provides you with the chance to change the life of a child or young person who has been put into care by providing a secure family environment.
At Children of All Nations we believe that each child/young person has the right to stability, love, and understanding, and to have their abilities developed to their full potential.Some of the children and young people will come with some fear and anxiety, and we feel that carer/s should have an understanding of and the ability to care for and treat sympathetically the children/young people placed in their care.
At Children of All Nations we provide excellent support and training in order to give our Foster Carers the overall tools to enhance the livelihood of a child/young person in care.
We want carers who:
Have experience in working with young people on remand or are willing to train
An ability to use training opportunities and initiative to improve their skills
Carers prepared to be trained in specialist areas e.g. Parent and Child, Challenging Behaviour, Physical and Learning disabilities.
An ability to appreciate how personal experiences have affected themselves and their families, and the impact fostering is likely to have on them.
An ability to have people and links within the community which provide support.
An ability to sustain positive relationships and maintain effective functioning through periods of stress.
A commitment to the welfare of the children/young people.
An ability to listen to, and communicate with children appropriate to their age and understanding.
Couples and single applicants welcome.