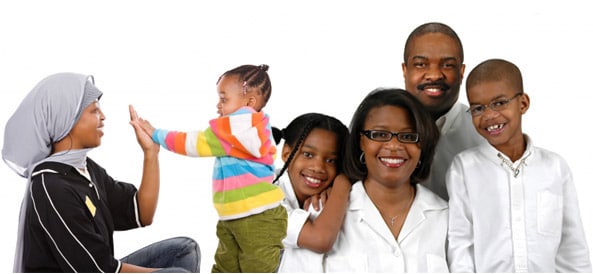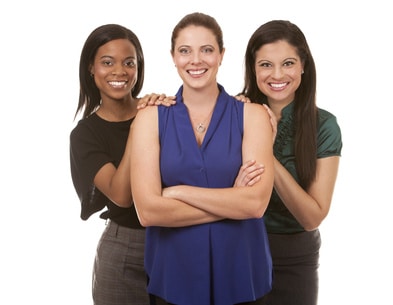 Children of All Nations, offers a variety of placements and services. To compliment these services Children of All Nations have skilled and experienced professionals from various disciplines who may be called on to provide clinical expertise, and knowledge where the need arises.
Training:
It is a mandatory requirement that all Foster carers are provided with up to date training in the Fostering tasks. Children of All Nations adhere to this requirement, and provides on-going training for all carers.
A range of training is provided from Child protection, Behaviour management and the Skills to Foster course from training on HIV/Aids, Fostering Asylum and Refugee Children and Gender Variant and Trans Children and Young People.
Children of All Nations has external and internal trainers, training is carried out every other month
What Services does Children of All Nations Offer to Children:
The Children in our care gets regular visits from Our Supervising Social Worker, Regular visits from their own allocated Social Worker every 4-6 weeks, to make sure everything is going ok.
All Children are given their own Child's guide, in the form of a booklet or DVD in their own Language so they are able to understand who their Social Worker is, along with the Ofsted telephone number and other important numbers and information. Children are also given:
A Children's Welcome Pack with all the relevant information in regards to their wellbeing
A Child friendly copy of our Complaints procedure and form.
24-hour Telephone Contact if they need to discuss any concerns or issues.
What's on offer?
Children of All Nations understands that the work of Foster Carers in their own homes is an extremely demanding role and that Foster Carers need the best support possible.
The agency employ qualified social workers and support staff, with vast experiences of working with children and young people. They carry out assessments, training and day to day support to our carer(s).
Children of All Nations also has a well-established fostering panel consisting of professionals who will recommend the approval of carers for placement, and the matching of children and young people.The panel meets on a monthly basis to discuss reviews and various other matters relating to fostering/adoption, and the running of the organisation.
Children of All Nations also offers a wide range of additional services to support Carers including:
Frequent contacts/visits by their supervising social worker;
Continuous all-inclusive training program.
Regular Support group meetings (to enable foster carers to share experiences and empower each other);
At least 1 week's paid respite per year (which will be reviewed as and when necessary);
24-hour support, which includes on call;
Generous allowance
Regular Supervision (by supervising social worker)
Annual reviews;
Our plan is to offer an Escort service at a later date (which will be reviewed yearly)
A detailed Foster Carer's Handbook of advice and information
A wide range of yearly social events
A newsletter with news, information and events
A membership with 'Foster Talk' – A National Foster Carer's Organisation
Equipment loan for emergency placements such as car seats
We have people available for independent counselling and advice should an allegation of harm be made against a Foster Carer