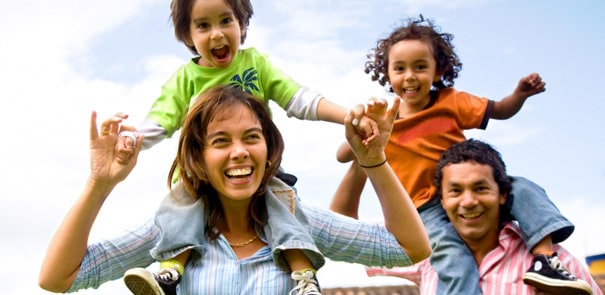 Q? Can I foster if I am single?
A. Yes, you do not have to be married or have a partner to become a foster career. As long as you have the skills, the experience and a nurturing approach to childcare, we would welcome your interest in fostering.
---
Q? Can I foster if I don't own my own home?
A. Yes you can foster if you are not a homeowner, however, you will need to seek written permission from your landlord who needs to be aware that you plan to foster.
---
Q? Can I foster if I don't have my own children?
A. Yes, but you will need to demonstrate that you have some experience of managing children. You may have cared for family members or you may have done childminding or teaching, which offers you transferrable skills to support the fostering task. If you are unsure of whether you have enough experience please contact us so that we can talk you through this.
---
Q? Can I foster if I work?
A. Yes, but you will need to consider your availability in supporting a looked after child. You should be available to do the school runs, attend meetings and during school holidays.
---
Q? Can someone be too old to foster?
A. Whatever age you are, if you are active and healthy you are fit to foster.
---
Q? Do I receive training to become a foster career?
A. Yes, you will attend a Skills to Foster training course whilst you are being assessed. Once you are approved we offer a comprehensive program of training and this is ongoing in order to assist you in developing as a foster carer. Your professional development is important to us and we will support you to achieve the Training Support and Development (TSD) portfolio, which is essential in the first 12 months after approval.
---
Q? Can I apply to Children of all Nations if i don't live in Croydon?
A. Yes you can, we receive referrals from most local authorities in around London. We are therefore seeking carers in all areas of London, and would welcome your interest.